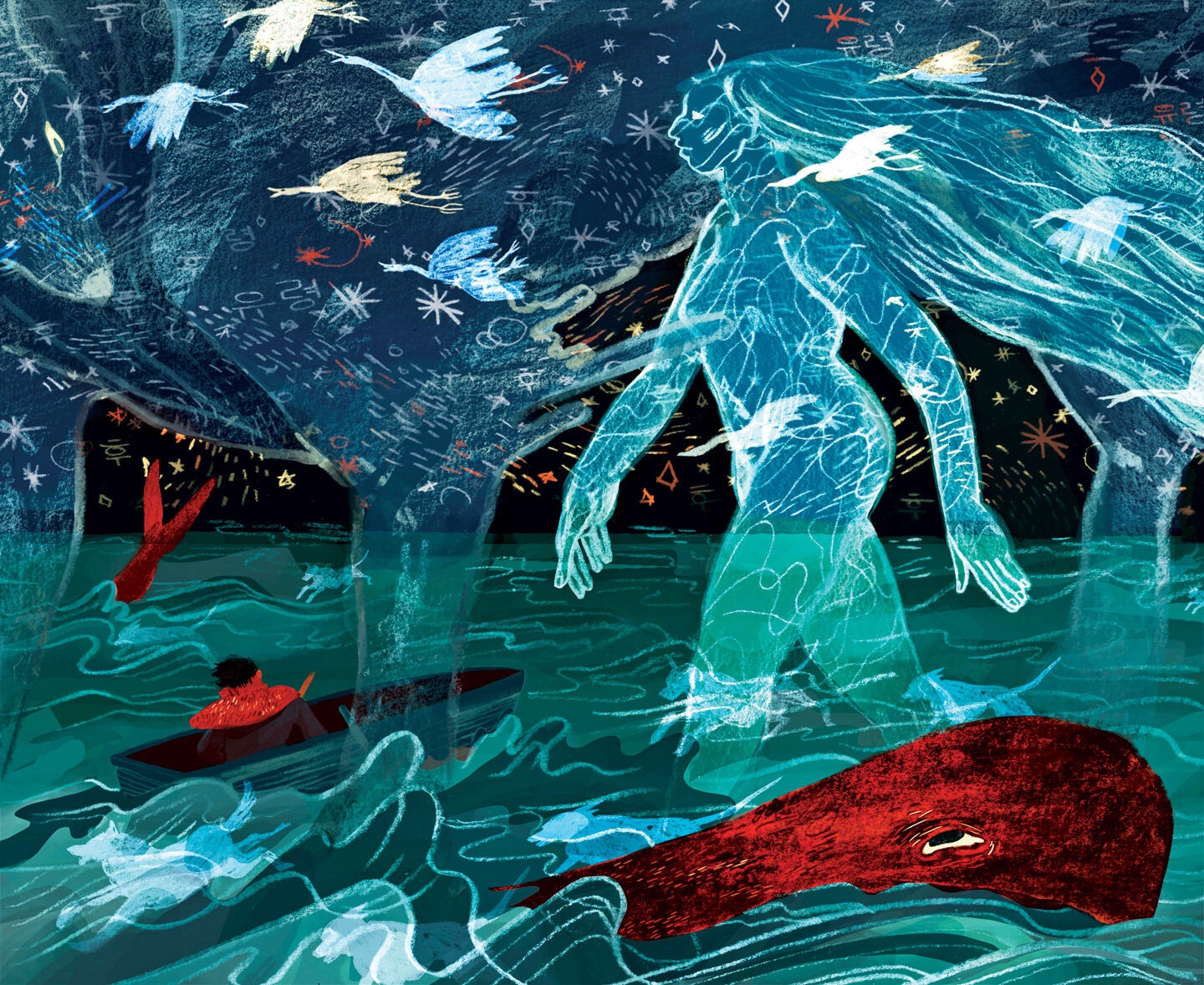 THE GODS NEVER LEFT US — ON SJÓN'S NOVELS BY CHARLES BAXTER
"For the last three decades, the contemporary Icelandic novelist, poet, and lyricist Sjón (the pen name of Sigurjón Birgir Sigur∂sson) has written several brilliant short novels that are capable of disturbing the reader's expectations about what happens at the outer reaches of realism …" Read it all here.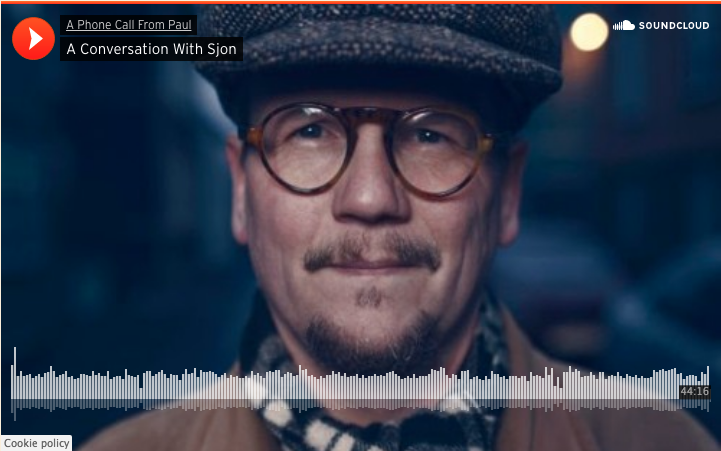 SJÓN IN INTERVIEW WITH NEW YORK PUBLIC LIBRARY'S PAUL HOLDENGRABER ON STORYTELLING, TRAVEL, AND DEFYING ICELANDIC ISOLATION
Listen to it at the Lithub … here.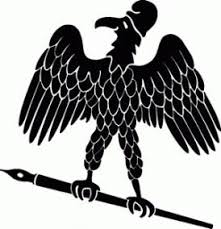 SJÓN IN AN INTERVIEW WITH PARIS REVIEW ABOUT MOONSTONE
The Icelandic author tells it all to Randy Rosenthal.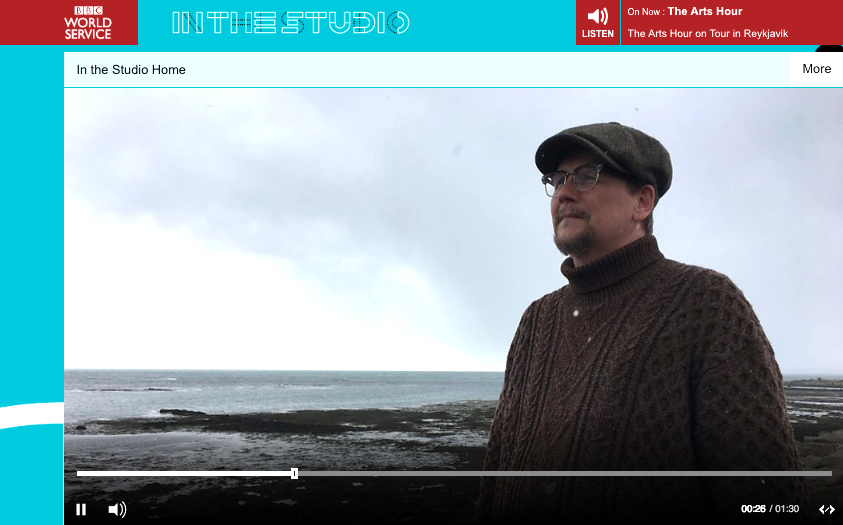 BBC World Service meets Sjón in Iceland for a talk about his working methods.
An antiquarian bookstore in Reykjavík and a sofa in a small cottage in Eyrarbakki are among his secret weapons when it comes to writing and getting inspiration.
Listen to it here.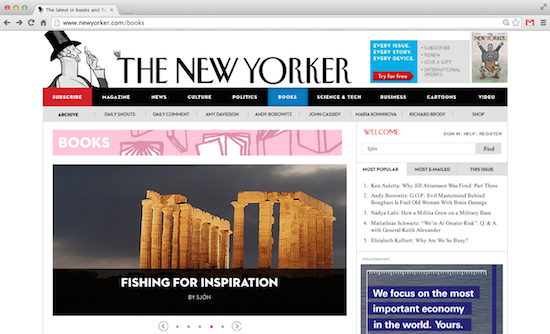 Sjón's article for The New Yorker about the writing of the Whispering Muse.
… so did I use a handful of metaphorical whispering devices to inspire and inform my writing of the novel: five books made from tree pulp, their pages sprinkled with letters. Read it here.
The White Review interviews Sjón
The best-tasting puffin is soaked overnight in milk. 'Then give the milk to the cat', says Sjón. Read more about literature and exotic cooking here.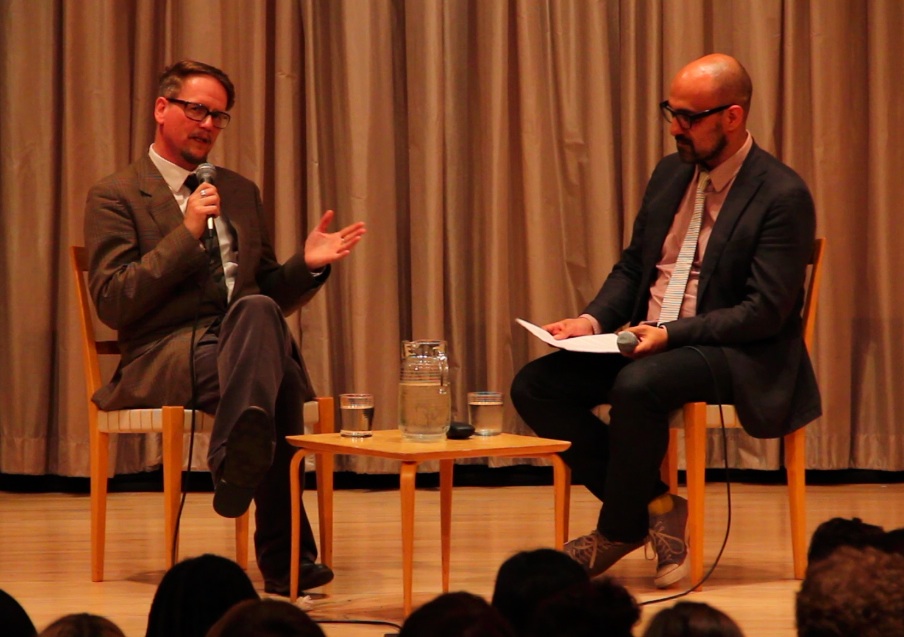 The Paris Review reports on a Sjón, Hari Kunzru and Björk event in New York
"We know that our cosmology will become obsolete," Sjón says. "It's really amazing the biggest given facts of each time—you know, the cosmology, which is the hard science, you know—is so unstable. I love it." More here.
"Who wants to be a music-loving elf for ever?"
An interview with The Guardian about modern folk tales and the shifting Icelandic identity.
"Das Gleißen der Nacht" – Ein packender Roman zum neuen Island-Mythos
Interview and reading on the WDR television station.
Dienstag, 11. Oktober 2011, 22.30 – 23.10 Uhr
Montag, 17. Oktober 2011, 10.50 – 11.30 Uhr
"Der Mensch als Spielplatz des Universums"
Sjón im Gespräch über Das Gleißen der Nacht.

"Stories don't go out of date"
An interview about Rökkurbýsnir/From the mouth of the Whale/Das Gleißen der Nacht, in English and German.
"When bluebird wings turn green"
A.S. Byatt's splendid review of From the Mouth of the Whale for The Guardian.
"All created things"
Carolyne Larrington reviews From the Mouth of the Whale in the Times Literary Supplement and claims its vision stands comparision with the works of the Icelandic Nobel prize winner Halldór Laxness.
"Man is God's greedy pet"
An interview and review about Rökkurbýsnir/Maravilla del Crepusculo in El País.
"Wal und Wahn"
Review about Rökkurbýsnir/Das Gleißen der Nacht in Der Tagesspiegel.
"52 Beste Bücher"
Melinda Nadj Abonji, Beat Mazenauer and Felix Schneider discuss Rökkurbýsnir/Das Gleißen der Nacht on Swiss National Radio.
"I write myself this letter"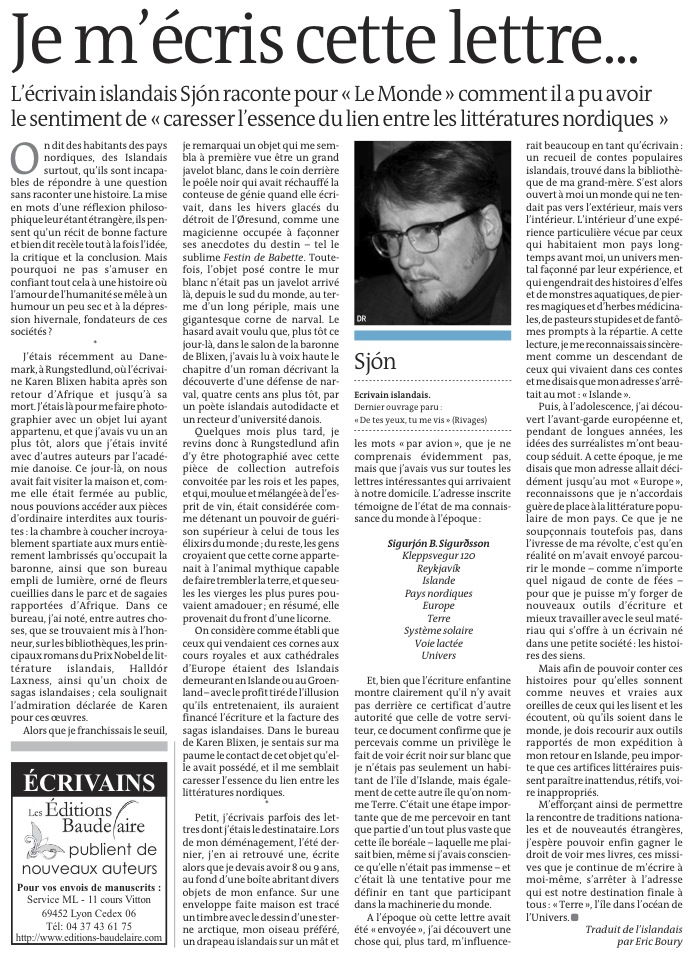 An essay published in Le Monde's literary supplement, 18th of March 2011.
"In the Grandmothers' Archipelago"
An interview in English with Lucy Popescu on the Words Without Borders web.
"That is why I understand Homer"
An interview in Swedish from Nordisk Tidskrift, made after Skugga-Baldur was awarded the Nordic Council's Literature Prize in 2005.