DÝRIÐ / LAMB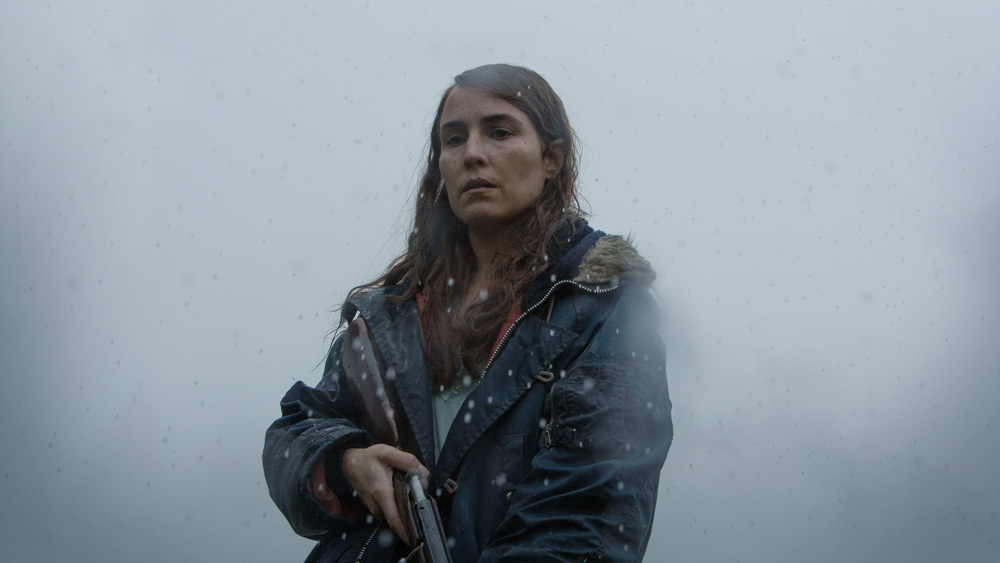 The Icelandic film Dýrið or Lamb, co-written by Sjón and first time director Valdimar Jóhannsson, tells the story of an Icelandic couple, María and Ingvar who live with their herd of sheep on a beautiful but remote farm. When they discover a mysterious newborn on their farmland, they decide to keep it and raise it as their own. This unexpected prospect of a new family brings them much joy, before ultimately destroying them.

The main roles are played by Swedish actress Noomi Rapace who is acting for the first time in Icelandic, having lived in the country as a child, and Icelandic actors Hilmir Snær Guðnason and Björn Hlynur Haraldsson.

THE NORTHMAN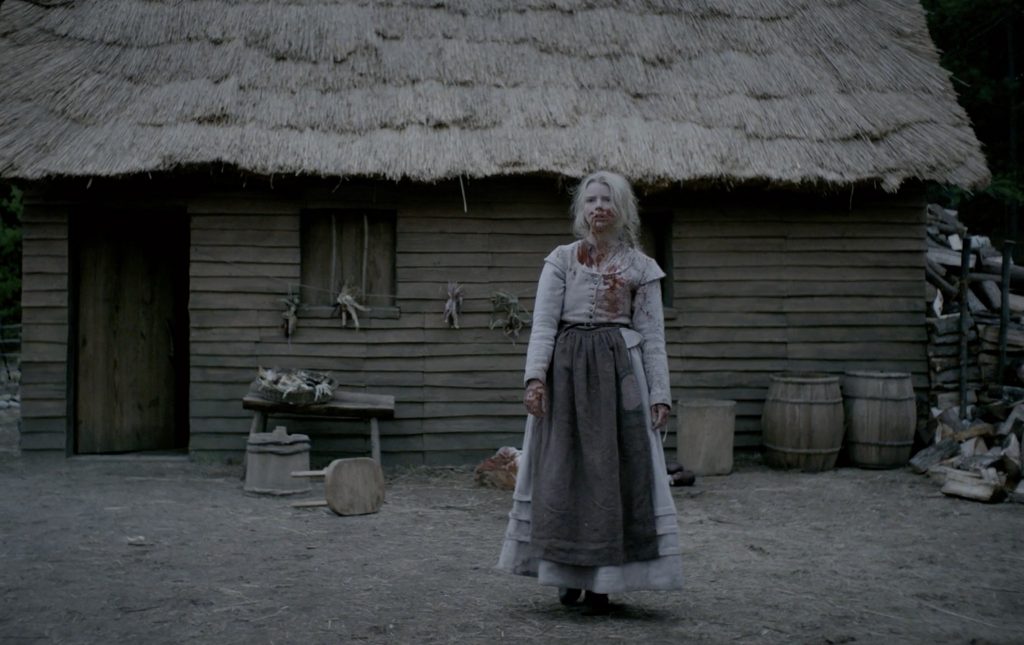 The Northman is an early 10th century revenge drama, directed by Robert Eggers from a script co-written by Sjón. The story seeks dramatic inspirations from the Icelandic Sagas and the works of Saxo Grammaticus, as well as the latest archeological discoveries. Actors set to play the main roles are Nicole Kidman, Willem Dafoe, Aleksander Skarsgård, Ethan Hawke, Anya Taylor-Joy and Björk.
The film will be an attempt to give an authentic depiction of the Viking culture, its social values as well as the spiritual ones, while narratively making it as exciting as a Saga. 

NEOARCTIC

A staged oratorio in twelve songs, twelve soundscapes, twelve landscapes for one planet. Written with composers Andy Stott and Krists Auznieks. Produced by Hotel Pro Forma and directed by Kirsten Dehlholm. Performed by the Latvian Radio Choir with conductor Kaspars Putnins.
Premiered in Riga and Copenhagen autumn 2016.
FOLIE À DEUX
An opera written with English composer Emily Hall.
Premiered by the Mahogany Opera in London in summer 2015.
RED WATERS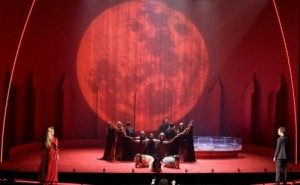 An opera co-written with Lady & Bird (Keren Ann and Barði Jóhannsson).
Directed by Arthur Nauzyciel for the CDN Orleans.
Premiered in Rouen, November 2011.
THE MOTION DEMON
An opera by Sjón and Steingrímur Rohloff, inspired by the works of Stefan Grabinski.
Premiered by Figura Ensemble in Copenhagen, March 2011.
TALES FROM A SEA JOURNEY

A play by Sjón and the NIE Theatre.
Premiered in Dramatikkens Hus in Oslo, January 2011.
UFSAGRÝLUR (Gargoyles)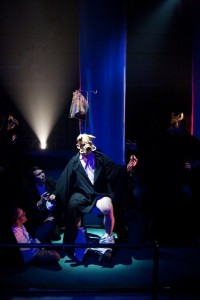 A play by Sjón.
Premiered by Lab Loki in Hafnarfjörður, February 2010.
English translation available upon request. 
SKUGGALEIKUR (Shadow Play)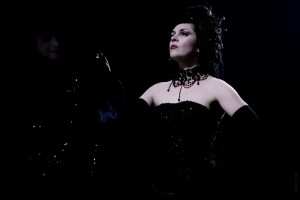 An opera by Sjón and Karólína Lárusdóttir, based on the short story by H. C. Andersen.
Premiered by Strengjaleikhúsið in Reykjavík, November 2006. Nominated for the Nordic Council Music Prize in 2008.