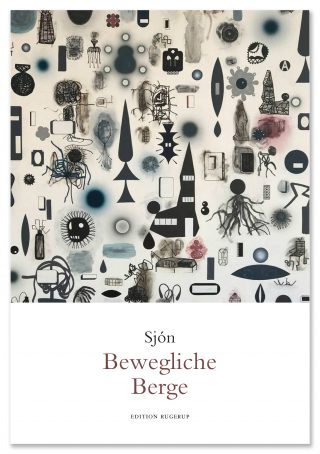 POETRY MOVES MOUNTAINS IN BEWEGLICHE BERGE
A new German collection of Sjón's poetry will be published by Edition Rugerup on the 15th of March. It contains the whole of his latest Icelandic collection gráspörvar og ígulker (house sparrows and sea urchins), the cycle náttúruljóð (nature poems) from söngur steinasafnarans (song of the stone collector) and a handful of new poems from the last three years. The poems are translated by Tina Flecken and Betty Wahl.
The book will be launched at the Leipzig Bookfair and Sjón will read from it at the fair's Nordisches Forum on the 16th of March at 17:00 and again at the Nordisches Literaturnacht in Werk II — Kulturfabrik at 22:00.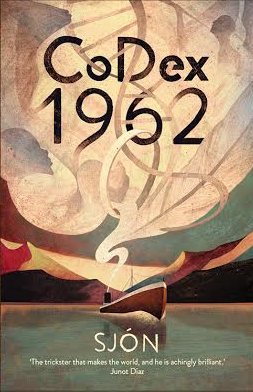 COVER ART FOR THE UK EDITION OF CODEX 1962 HAS BEEN REVEALED
CoDex 1962 will be published in the UK the coming 26th of July by Sceptre with another wonderful cover illustration by Owen Gent. As they say on the homepage of Sceptre:
Jósef Loewe enters the world as a lump of clay – carried in a hatbox by his Jewish father Leo, a fugitive in WWII Germany. Taking refuge in a small-town guesthouse, Leo discovers a kindred spirit in the young woman who nurses him back to health and together they shape the clay into a baby. But en route to safety in Iceland, he is robbed of the ring needed to bring the child to life. It is not until 1962 that Jósef can be 'born', only to grow up with a rare disease. Fifty-three years on, it leads him into the hands of a power-hungry Icelandic geneticist, just when science and politics are threatening to lead us all down a dark, dangerous road. At once playful and profoundly serious, this remarkable novel melds multiple genres into a unique whole: a mind-bending read and a biting, timely attack on nationalism.
For pre-orders visit Foyles or amazon.co.uk.
SJÓN READS HIS POETRY IN NICARAGUA
From the 11th to 17th of February Sjón will take part in Festival Internacional de Poesía de Granada in Nicaragua. It is a poetry festival famous for its international profile and outdoor readings attended by people from all flights of life. For information about the authors and program go here.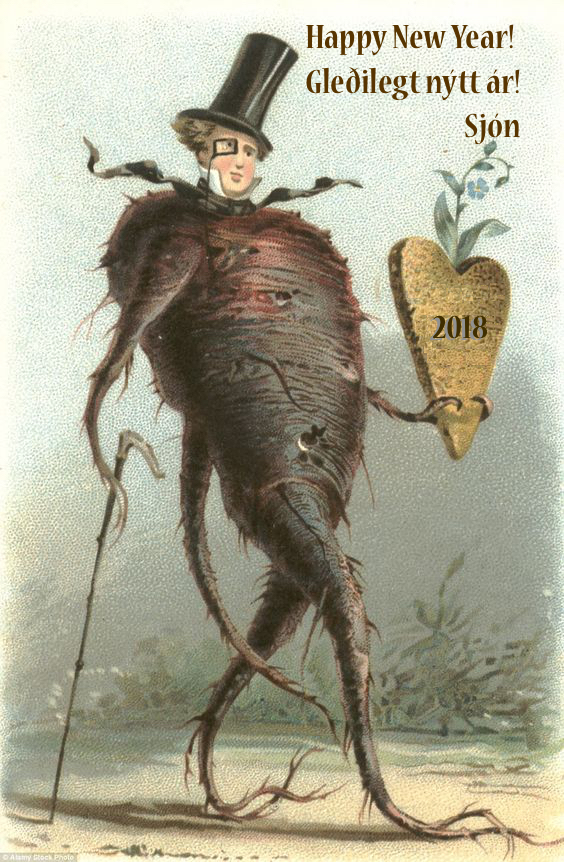 HAPPY NEW YEAR!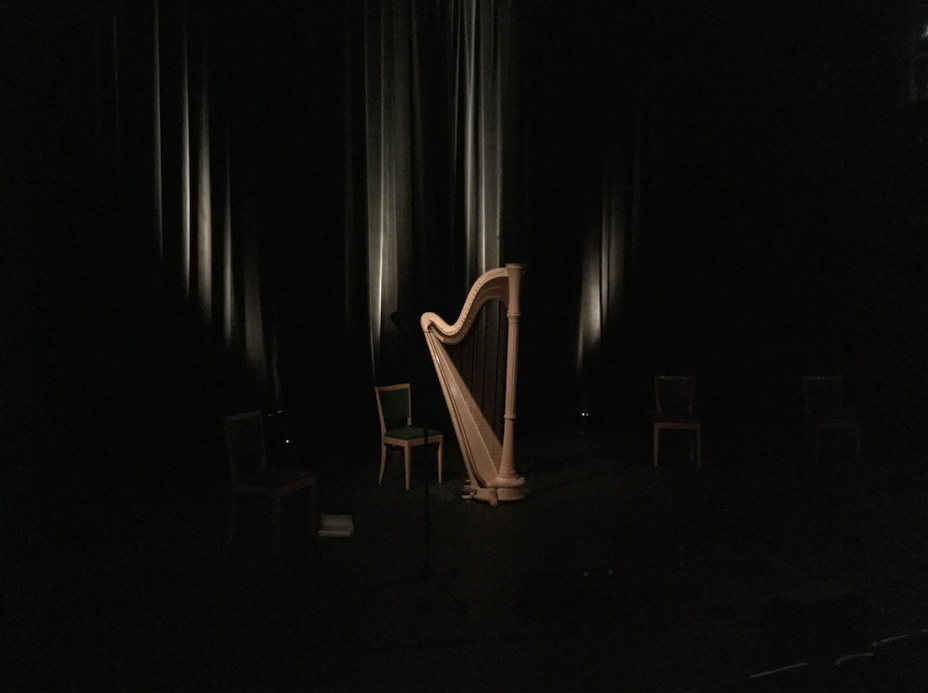 BOREALES AND MAISON DE LA POÉSIE
At the end of November Sjón took part in the Boreales literary and arts festival in Caen and Normandy, visiting schools, libraries and bookstores. After meeting pupils and readers in the region to talk about The Blue Fox and Moonstone – The Boy Who Never Was he sat down with Swedish author Sara Stridsberg in the Auditorium du Musée des Beaux–Arts de Caen to discuss what literature is made of and what drives authors to distill their sometimes raging minds into carefully composed works of words.
After Normandy Sjón went to Paris to present Oursins et moineaux, the French translation of his book gráspörvar og ígulker, at Maison de la Poésie on 157 Rue Saint-Martin, 75003 Paris. The event was hosted by the books translator, Séverine Daucourt, and music was provided by mezzo-soprano Ásgerður Júníusdóttir and harpist Marion Herrera.
A LATVIAN BLUE FOX NAMED ĒNU LAPSA
Sjón's first book in Latvian is out. Skugga-Baldur becomes Ēnu Lapsa in the translation of Dens Dimiņš. To present the book Sjón gave a talks and readings in Riga, Gulbene and Lizums. On the way he visited the quite run down Stāmeriena palace where Giuseppe Tomasi di Lampedusa, the great Sicilian author of Il Gattopardo (The Leopard), spent his summers in the 20s and 30s.