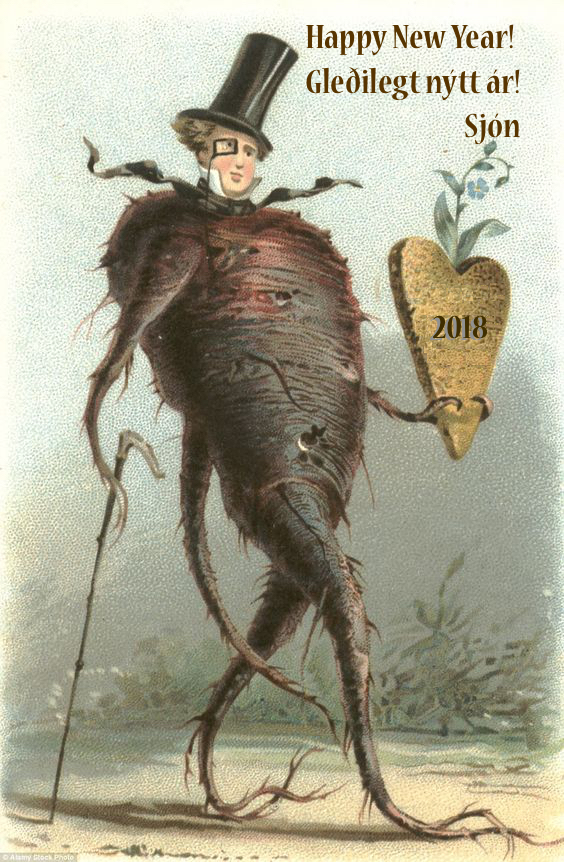 HAPPY NEW YEAR!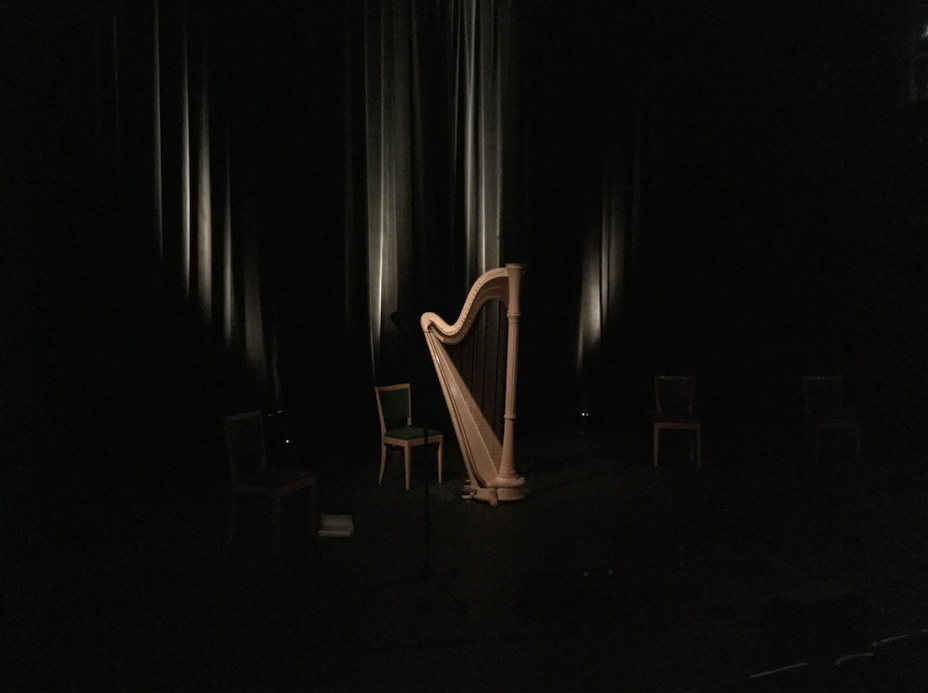 BOREALES AND MAISON DE LA POÉSIE
At the end of November Sjón took part in the Boreales literary and arts festival in Caen and Normandy, visiting schools, libraries and bookstores. After meeting pupils and readers in the region to talk about The Blue Fox and Moonstone – The Boy Who Never Was he sat down with Swedish author Sara Stridsberg in the Auditorium du Musée des Beaux–Arts de Caen to discuss what literature is made of and what drives authors to distill their sometimes raging minds into carefully composed works of words.
After Normandy Sjón went to Paris to present Oursins et moineaux, the French translation of his book gráspörvar og ígulker, at Maison de la Poésie on 157 Rue Saint-Martin, 75003 Paris. The event was hosted by the books translator, Séverine Daucourt, and music was provided by mezzo-soprano Ásgerður Júníusdóttir and harpist Marion Herrera.
A LATVIAN BLUE FOX NAMED ĒNU LAPSA
Sjón's first book in Latvian is out. Skugga-Baldur becomes Ēnu Lapsa in the translation of Dens Dimiņš. To present the book Sjón gave a talks and readings in Riga, Gulbene and Lizums. On the way he visited the quite run down Stāmeriena palace where Giuseppe Tomasi di Lampedusa, the great Sicilian author of Il Gattopardo (The Leopard), spent his summers in the 20s and 30s.